Got a bright and early start on today's 100DMC, thanks to having to change a wet diaper on my two year old....she and mom are nestled back in bed and I'm in my subterranean, snow-covered lair working on the comic.
Yesterday I gave you all the back story. Today I'll give the plan and progress report so far.
After scrutinizing the old book, Issue 1 has to be completely reworked. I'm still very proud of it but it's by no means professional caliber. I've found it to be filled with too much explain-o copy and the plot structure could be reordered to provide more mystery and entertainment value for the reader. For the fans of the old book, there will be no drastic changes to any of the characters or plot so you should still be pleased. Also none of the art is being reused (except maybe the cover image). When I'm done I'll have a new telling of the story with all new art. You'll also get the conclusion to the work I finished 20 years ago (Sorry to leave you hanging!) Hopefully new and old fans will be happy when it's over.
Besides the structural changes I'm making, I've also decided to make a format change. Issue one was an "Ashcan" format. Hopefully I'm using the term correctly. Basically copy paper folded in half and saddle stapled...it's a very rudimentary format that works well for self publishing on the cheap. The new format will use modern comic book proportions but instead of 2, 22-24 page issues I'm coping the story up into 4, 12 page issues. This will allow me to get output to you guys quicker. Also, I think it can be scaled down to fit this format (5.25 x 8.25).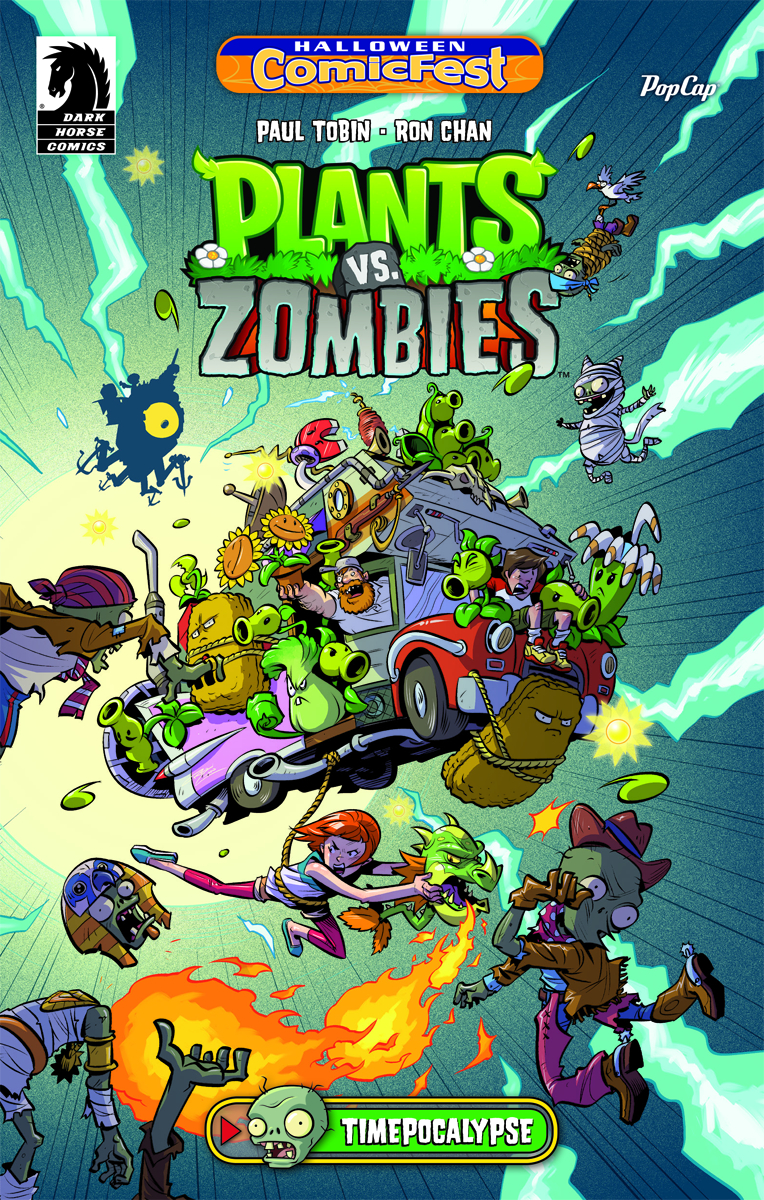 I saw this book on free comic book day and I really liked the look of it. Didn't care for the story much but the art and subject matter grabbed my attention, then I looked at the construction and liked that as well. Seemed like a nice size and manageable chunk for somebody doing an entire book on their own.
That's the plan and the progress has been good. Logged about 3.5 hours in over the first 2 days. Roughed out the first 3 pages before I figured out I was going to change the story structure. Now I've gone back to make thumbnails. I'm not using a script: Writing as I make the thumbs...I got the first two books to go off of but even then I didn't script it ahead of time. Making it up as I go like Keyser Söze!